A potential builder of a film finance marketplace recently stumbled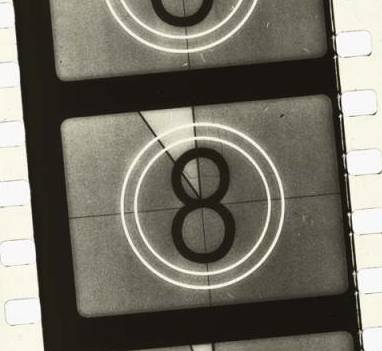 on Slated. He wasn't thrilled we'd gotten there first, but in his post Sam Links was very gracious and intelligent and complimentary about the whole thing.
I've written some FAQ about Slated, for those who are wondering what's the hubbub, bub.
Posted in
Film
,
Press
,
Slated