Rev. Robert Palladino, a Roman Catholic priest and master calligrapher whom I briefly portrayed in the 2013 film Jobs, passed away on Feb 26.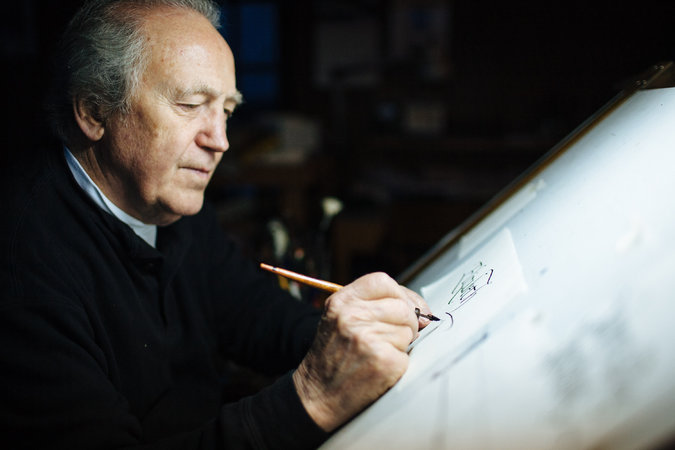 Steve Jobs once studied with Palladino and later credited him for inspiring the typography of the Mac. Palladino started as a monk, became a priest, left to get married, and returned to priesthood after his wife died.
Yesterday's NYT biography of Palladino mentioned the Jobs film and described his portrayer as "strapping young actor William Mapother." Does anyone know if the Times' Obit desk offers publicity services?
Posted in
Acting Projects
,
Film
,
Press