This just in from the front: FDR:American Badass will defend America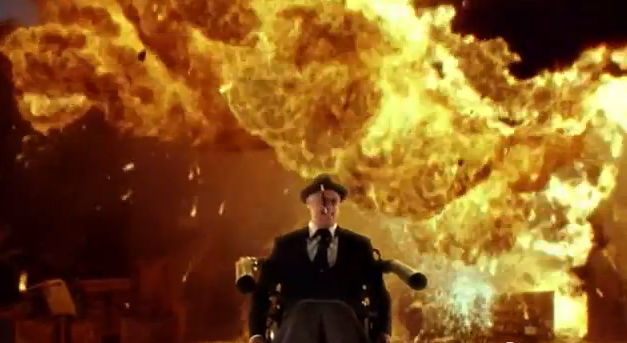 at Comic-Con this summer
and be out on VOD in September, just in time for our pre-election Presidential candidates to size themselves up against a true, werewolf-fightin', wheelchair-shootin' American hero.
Barry Bostwick does a hilarious FDR, and I (me, William Mapother) play Dr. Ellington.  Here's a trailer to treat yourself to.  Werewolves, beware yourselves.
Tags:
FDR: American Badass
Posted in
Acting Projects
,
Film
,
Funny Like Ha-Ha
,
News & Events
,
Other Photos
,
Video (Online & Home)